Lost a tooth
Weak tooth due to RCT
Damaged tooth due to cavity
Cosmedic reasons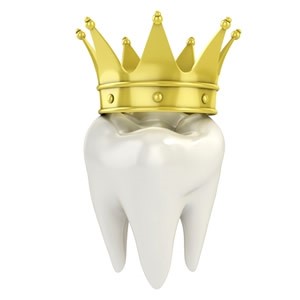 Crown
A dental crown is a tooth-shaped "cap" that is placed over a tooth — to cover the tooth to restore its shape and size, strength, and improve its appearance.
The crowns, when cemented into place, fully encase the entire visible portion of a tooth that lies at and above the gum line. you can have a porcelain, gold, zirconia, metal crowns.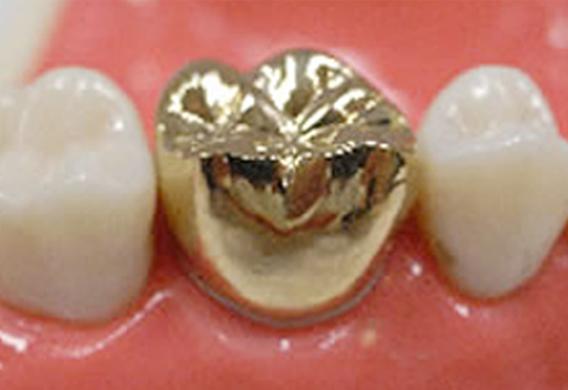 Bridge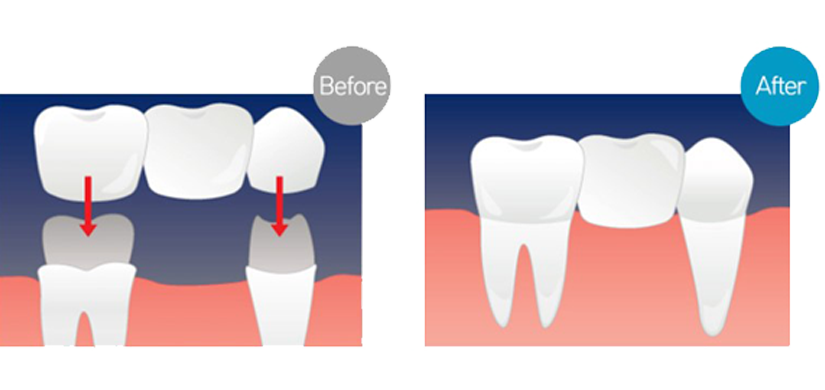 Dental bridges literally bridge the gap created by one or more missing teeth.
A bridge is made up of two or more crowns for the teeth on either side of the gap — these two or more anchoring teeth are called abutment teeth — and a false tooth/teeth in between are called pontics and can be made from gold, alloys, porcelain, or a combination of these materials. Dental bridges are supported by natural teeth or implants.
 Dentures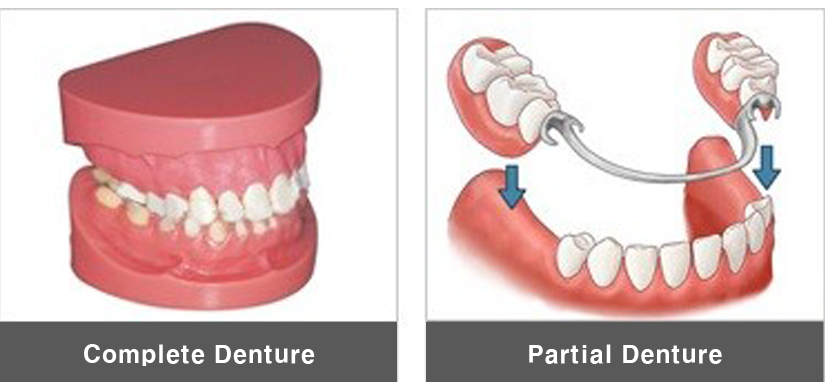 A denture is a removable replacement for missing teeth and surrounding tissues. Two types of dentures are available — complete and partial dentures. Complete dentures are used when all the teeth are missing, while partial dentures are used when some natural teeth remain.